It's that dreaded day….Monday! Now here we go with our Top 3 Celebrity Birthdays on June 1st!!
Tom Holland June 1st, 1996 (24)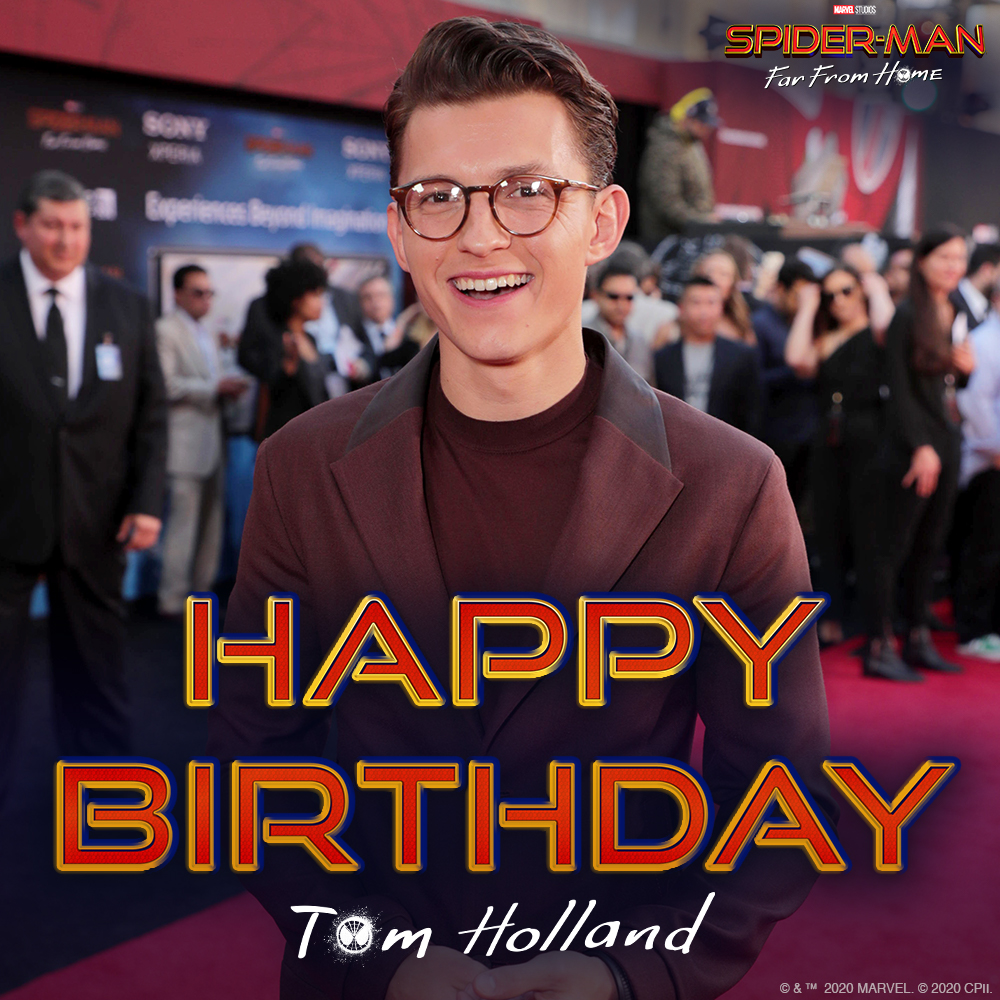 Best known for playing Spider-Man in the Marvel Cinematic Universe. His debut was the role of the superhero in the 2017 film Spider-Man: Homecoming. Earlier in his acting career, he portrayed the character in Billy Elliot: The Musical in London. Holland also starred in the 2012 feature The Impossible. He attended Donhead Preparatory School before being accepted by the BRIT School for Performing Arts and Technology. He later appeared in the UK version of The Secret World of Arrietty. Holland first appeared as Spider-Man in the 2016 Marvel film Captain America: Civil War. He co-starred with Zendaya, Michael Keaton and Jon Favreau in Spider-Man: Homecoming. 
Morgan Freeman June 1st, 1937 (83)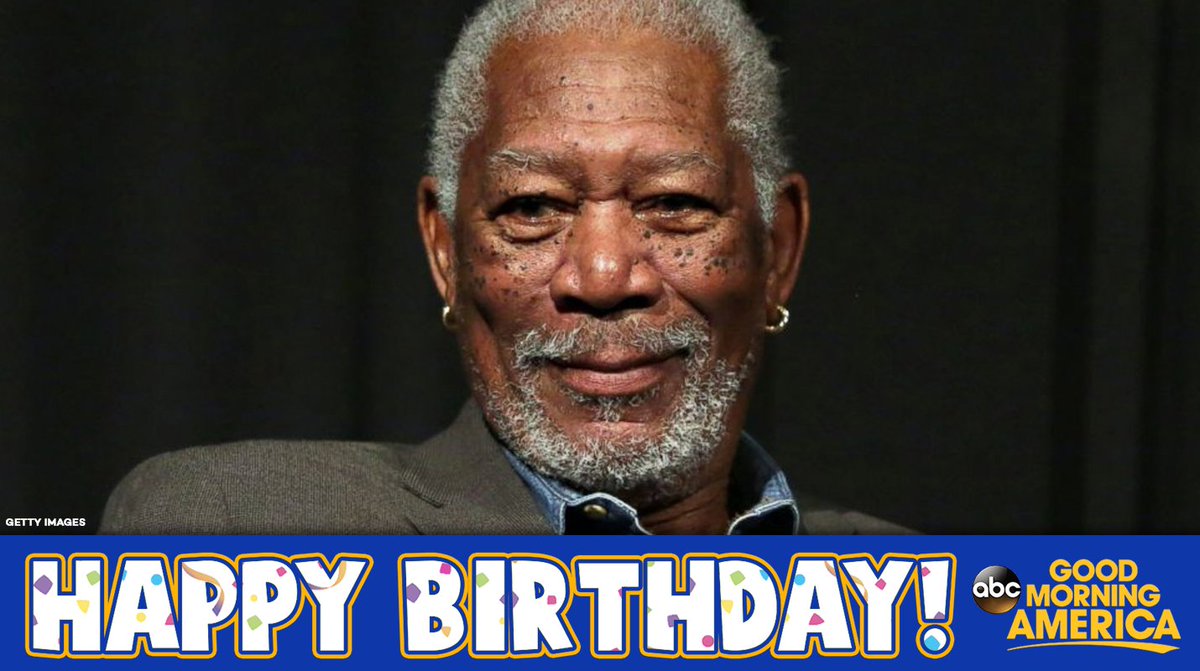 Freeman won an Academy Award for Best Supporting Actor. He won the award for his role in the Clint Eastwood film Million Dollar Baby in 2005. He is also recognized for his roles in such films as The Shawshank Redemption, Glory, Unforgiven. As well as roles in Bruce Almighty, The Dark Knight, The Sum of All Fears and Dolphin Tale. When he was nine years old, he played the lead role in a school play. He turned down a drama scholarship at Jason State University to work as a radar mechanic in the U.S. Air Force in 1955. He has spoken in opposition to Black History Month, saying that black history is American history. He starred alongside Tim Robbins in the 1994 film The Shawshank Redemption.
Amy Schumer June 1st, 1981 (39)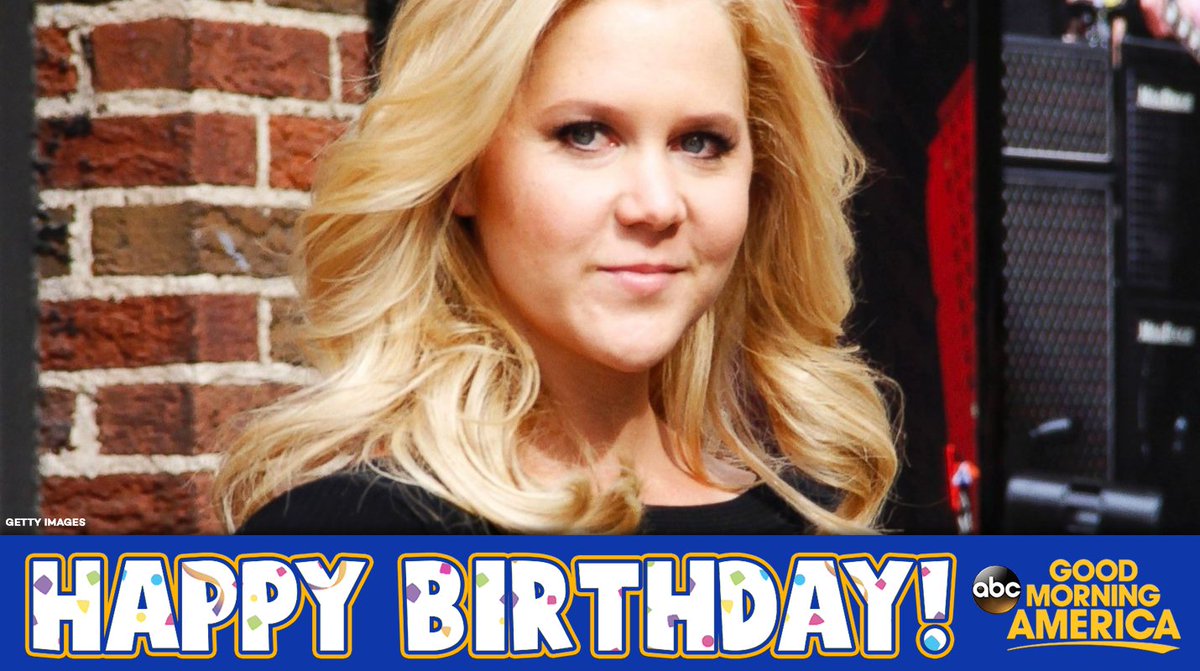 Wrapping up our Celebrity Birthdays on June 1st is a comedienne who first became known on Last Comic Standing. Whose sketch series, Inside Amy Schumer, premiered on Comedy Central in 2013. She also appeared as a guest star on HBO's Girls and in 2015, she starred in the feature Trainwreck. She attended Towson University. After moving to New York she studied at the William Esper Studio for two years. She worked as a bartender and a waitress. Schumer has appeared on both The Comedy Central Roast of Charlie Sheen and The Comedy Central Roast of Roseanne Barr, who she cites as a personal hero of hers. She once dated WWE Superstar Dolph Ziggler.
Notable mentions: Chase Christley 24, Heidi Klum 47, Nick Young 35, Sarah Wayne Callies 43, Teri Polo 51, Alanis Morissette 46, and Happy Heavenly Birthday Andy Griffith also Ms. Norma Jeane herself Marilyn Monroe!!!