Game Winning Drive is back with another episode of NFL chatter. In this episode, AEE VP Drew Trammell hosts his brother Austin and longtime friend Alex Croghan. The boys talk about the tragic murder of George Floyd briefly to start the show before moving into the hot and heavy Jamal Adams rumors.
From there they get into pigskin! They hit on all the latest news around the NFL including the latest on the Jamal Adams rumors. The Jets are demanding a first and a third-round pick but will anyone pay it?
The boys continue with their 2020 NFL preview as well before finishing out the night discussing the accuracy of All Everything Entertainment's Head of Sports, Brant Meek's greatest NFL running backs of all time.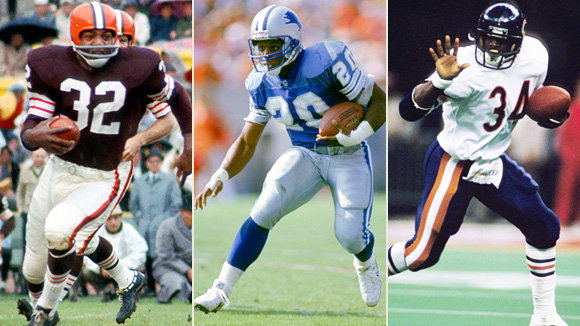 For all, that and more just click the link!! If you want to watch the guys live just click the video below!! Please let us know your input on the greatest running backs of all time. Who do you think makes your list. Please also comment on the Jamal Adams Rumors as well. We would love to hear your thoughts. You can hit us up on Twitter @AEEDREW27 or @AEEdotcom
Enjoy the show and please be safe.