We have more late-breaking news to report out of the WWE. Yesterday we learned that Renee Young had tested positive for COVID-19 and today we have learned that backstage interviewer and host of the WWE show the Bump Kayla Braxton has also tested positive. In fact, this was Braxton's second positive test since March!!! We also learned that backstage producer Adam Pearce has tested positive as well.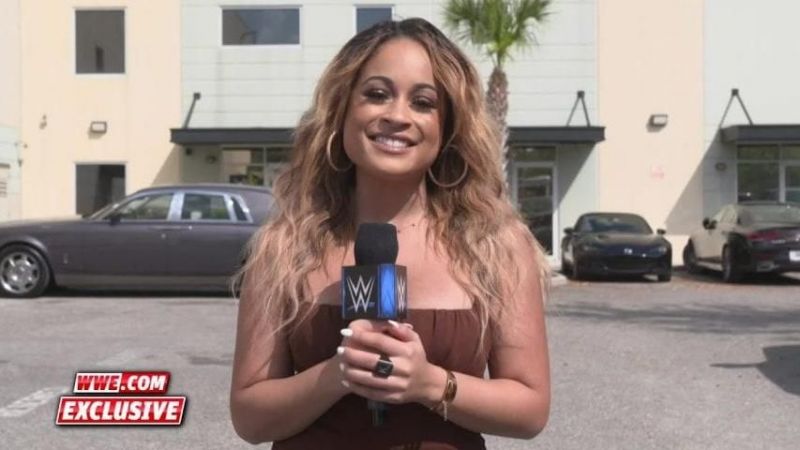 Kayla Braxton had this to say,
"Was keeping it quiet but since everyone else is sharing, I feel like it is my responsibility to share this PSA: YOU CAN GET COVID-19 MORE THAN ONCE! I had it back in early March and then thought I was invincible after I recovered. Not true. Don't be dumb like me."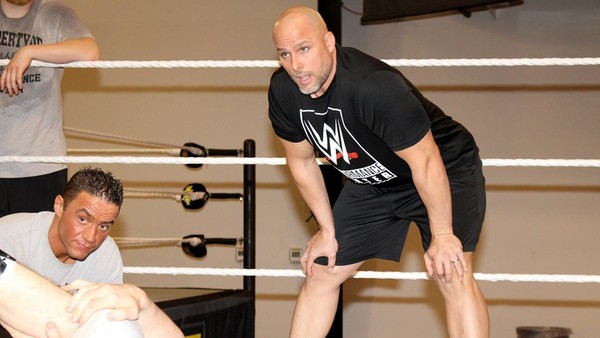 While Adam Pearce had this to say,
"COVID was NOT on my birthday list."
As mentioned, Braxton has confirmed that this is the second time she had tested positive for the coronavirus. The interviewer also went on to say the first time was back in March.
Since early yesterday morning reports came out that three WWE talents had tested positive for the virus. And it looks like as of now those talents are Young, Braxton, and Pearce.
We here at AEE wish both Braxton and Pearce and all the other WWE talent with COVID to get well soon.
Keep it here with AEE for the latest around the world of professional wrestling.