Disney is pulling no punches people. We yet again will get another adaptation from the Mouse House productions. Lion King 2 is on the way to a theater near you after the success of the Jon Favreau original which landed in 2019 to huge box office success.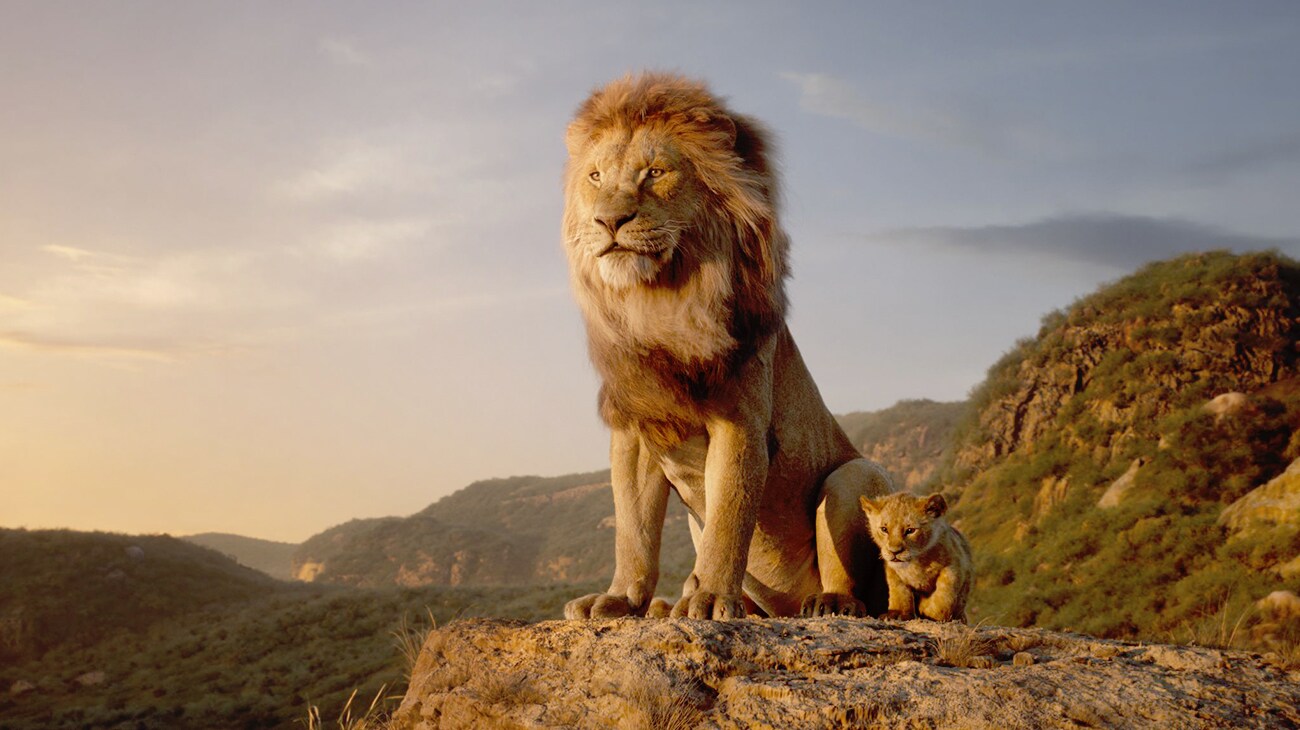 Favreau will not be returning to direct the next adventure, but Mickey Mouse has tapped Barry Jenkins to direct the next film. The plot is being tightly wrapped, but there are rumors floating around that this film will be diving into the late Mufasa's origins.
The upcoming film will also use Photo Realism technology as the original did. There has been no mention of a release date. Reports are also saying that this film is a direct priority for the Mouse House as we speak. So possibly a 2022-2023 summer release could happen. The last film earned $1.6 Billion so we can easily understand why Disney made this a priority.