COVID Testing
MLB All-Star Game Canceled, Positive COVID Tests Rise as the MLBPA has announced that 31 of the 3,185 people involved in the MLB camps tested for COVID were positive. That's only 1.17% so hardly alarming or surprising, but more concerningly 19 of 30 teams had at least one positive test. How this impacts operations going forward is anybody's guess.
Several players have already opted-out with several more publicly mulling it over. While many hurdles to having baseball have been crossed, the season is anything but a sure thing still.
All-Star Game Cancelled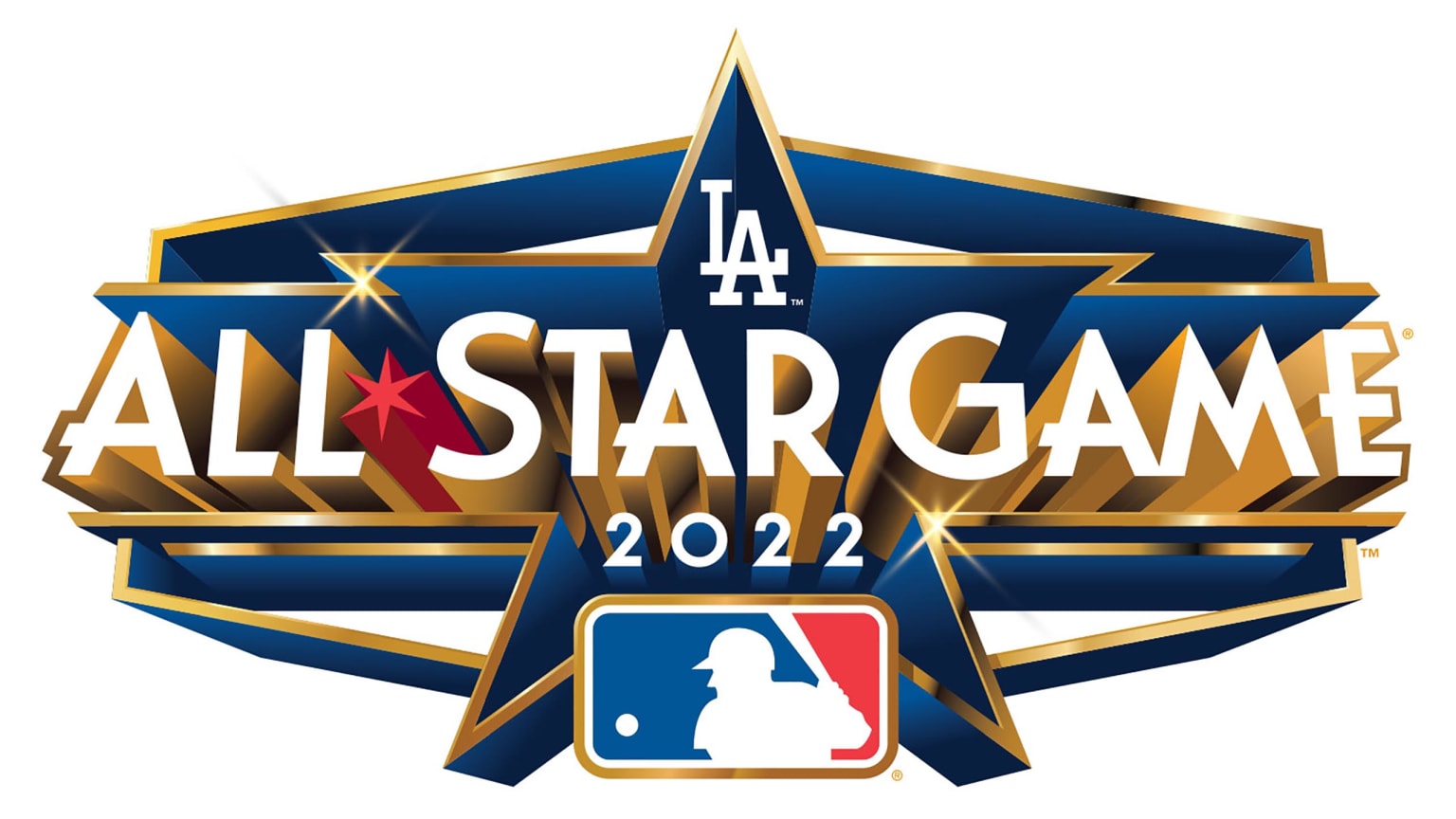 The greatest sporting event of the year, in this writer's humble opinion, has officially been removed from the schedule. The MLB All-Star game, originally scheduled for July 14th has officially been canceled. The city of Los Angeles will have to wait until 2022, as next year's site, Atlanta, had already been announced.