So some tidbits of information to share regarding the upcoming NHL season. Players have apparently been told to report to training camps for the first week of January. The season is anticipated to start mid-January and run through to mid-April. This leaves roughly 90 days for the NHL to fit in their regular season – for all 31 teams. It's looking like Commissioner Bettman's hopes for a full 82-game season are very unlikely. Even if they were to push back and actually drop the puck on January 1st; that only gives an additional 10 days or so. Substantially less than half the time of a normal regular 82-game season. As a result, it is very likely the season will in fact be shortened with the expectation of resuming 'back to normal' for the 2021-22 season.
NBC Commitments
In addition to NHL Playoff broadcasting rights, NBC also has other big commitments this coming summer. The UEFA Euro Cup is set to begin in June with the opening match between Turkey and Italy on June 11. The tournament runs through to July 11, with the final being played at Wembley Stadium.
Then, the 2021 Tokyo Olympics are set to commence on July 23, 2021 – with Olympic Minister, Seiko Hashimoto, saying the games must be held "at any cost". NBC has a jam-packed schedule and the NHL will not be able to cut into those dates; as both events have already been postponed from their original 2020 scheduled dates.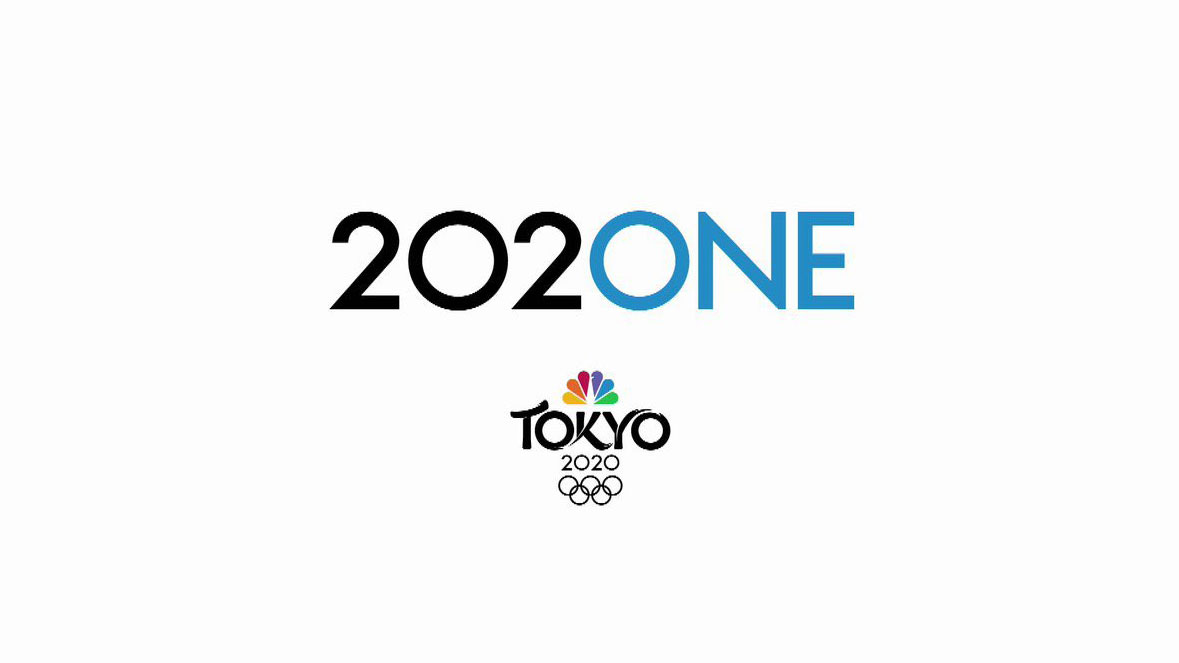 Bubble Options?
With COVID-19 number still running rampant in several states and several provinces in Canada starting to see a rise, the question returns as to whether or not the NHL would re-introduce "bubble cities" for the upcoming season – if not for all, for at least half of the season; depending of course on how things develop. With the rumored division re-alignments that would see an all-Canadian division, it would be safe to assume that each team would be responsible to co-ordinate a "safe zone" for players. With recent spikes seen in Toronto, ON – this will be more challenging than the successful playoff bubble in Toronto prior to the sudden surge in cases as many brace for the currently on-going second wave of the virus.
2021-22 Divisional Realignment
With the Seattle Kraken entering the NHL in the 2021-22 season, this is what the four divisions are expected to look like with the Arizona Coyotes moving to the Central Division and Seattle slotting into the Pacific Division.
What do YOU think the 2021 season will look like?