It looks like the NHL is coming close to a final decision on the two Hub cities that will play host to the 2020 Stanley Cup Playoffs.
Some developing news coming out of Vegas, they are not a lock as the number of active COVID-19 cases has been rising in Nevada.
What we know so far is that Chicago, Edmonton, Las Vegas, Los Angeles, and Toronto are in the mix. The NHL is taking all precautionary measures in making their final decision.
In addition, once the cities are chosen, there are still other pieces in play for the official start date to be announced. Previously, the tentative date for Phase 3 was July 10th. However, there are rumblings that this may be pushed to July 13th; which may or may not impact the impending Phase 4 date of the Return to Play Plan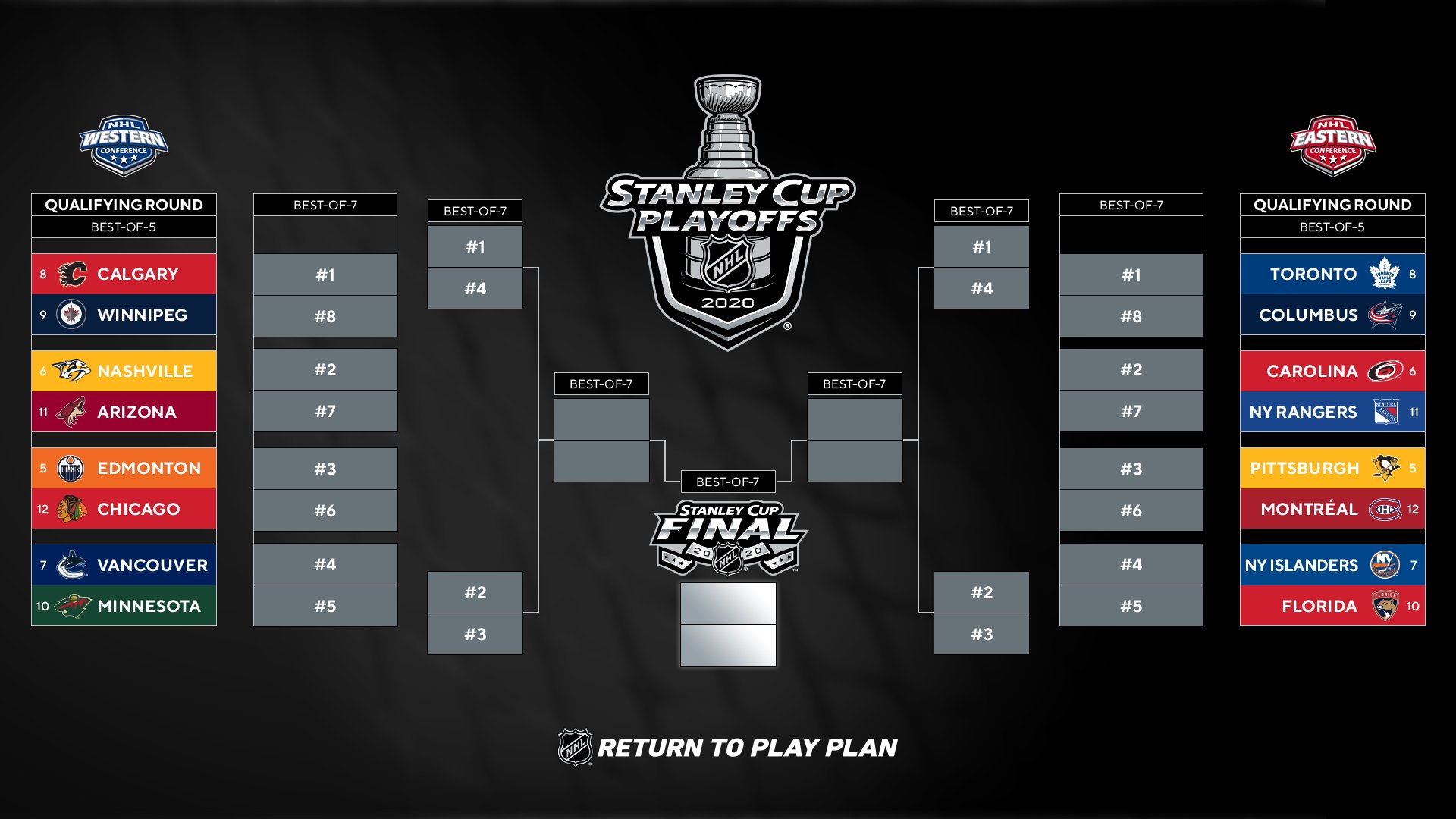 The wait continues, however, I anticipate between today and tomorrow we will know which two cities will play hosts.