Patrick Mahomes has transcended to become the face of the NFL. After redshirting behind Alex Smith in his rookie season. The Chiefs decided to hand the keys to the Kingdom over to the young buck. As big of a gamble as it was it definitely paid off in a huge way. In Mahomes' first season as a starter, he led the Chiefs to the top seed in the AFC and the Conference Championship game. His performance over the season would win him MVP.
In his second full year as a starter, Mahomes would miss time with a dislocated knee. However, Mahomes would return to lead the Chiefs to the number 2 Seed in the AFC. As well as a second consecutive Conference Championship game. Where they would win and advance to the Super Bowl. As we all know in the Super Bowl they would defeat the 49ers after coming back from behind. They did so on a 9ers team that was leading the game 20-10 in the 4th Qtr. Mahomes' performance would win him Super Bowl MVP honors.
This would then bring speculation regarding his contract and how much he would get paid. We didn't have to wait long as announced yesterday Mahomes and the Chiefs agreed to a new 10-year contract worth $405 million. Reportedly the contract could get all the way up to $503 million. It also has a $140 million dollar injury guarantee. However, I don't think anyone disagrees that Mahomes should be rewarded for his stellar performance over the past few seasons. None the less I do think we should take a look at some of the Pros and Cons of this new deal.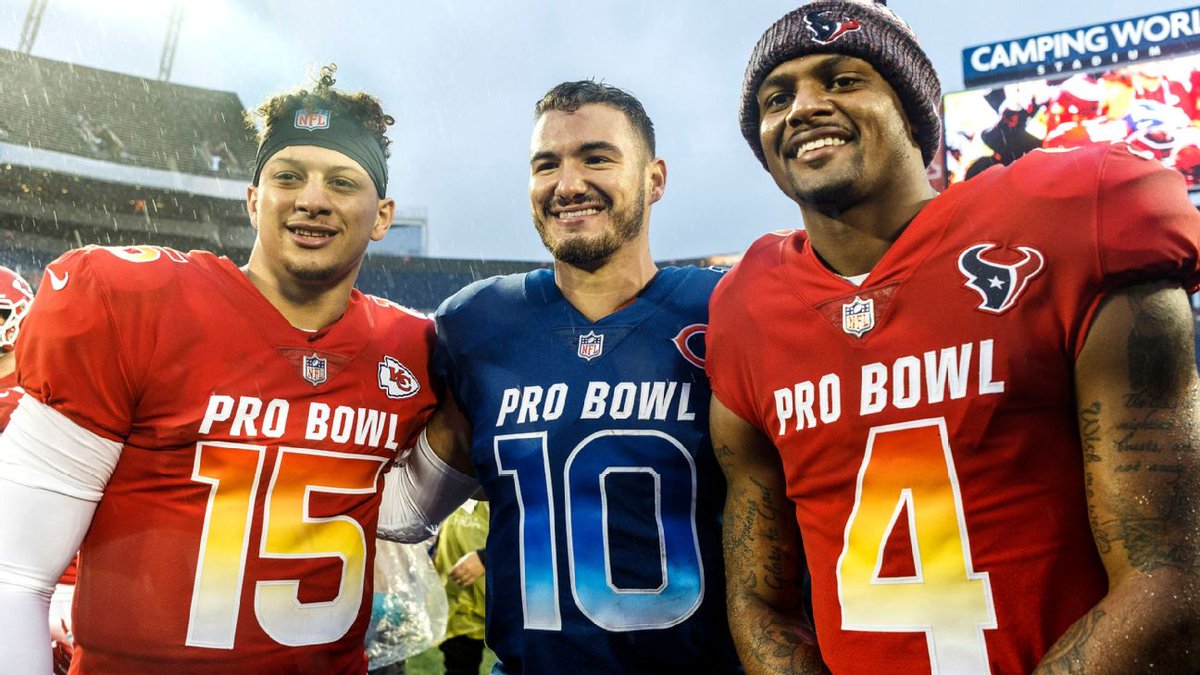 PROS
The reward for performance: The NFL isn't a very giving league. We've seen Super Bowl MVPs benched (Malcom Butler), cut (Malcom Smith), and traded (Nick Foles). So for Mahomes being rewarded for his work right away could represent a changing of the guard and could change how future Super Bowl MVPs are rewarded.
Longevity: Now this one right here is rare to find in sports as we see ownership change hands, coaching changes, and personnel changes throughout the cycle of sports. Mahomes will be in Kansas City for the next 11 years which at the conclusion of the contract would be 15 years with one organization for his position could be considered a rarity.
PRO PROS
Air Raid QB benefit: Coming out of the draft Mahomes was viewed as a project being he played in an air raid system at Texas Tech and scout wondered how well he'd able to read NFL defenses, Mahomes is an example that guys coming out that excelled in the air raid system can succeed in the NFL as they have to be able to read a different variety of coverages.
Set a new prototype: Lamar Jackson set the NFL on fire with the spread/read offense in Baltimore and it looked as if the entire NFL would follow suit and long a behold in the postseason the gimmick offense was exposed and Mahomes a QB that can move around in and out of the pocket used his legs to extended plays but wasn't reliant on them as a part of the offense went onto to crave up defenses with his arm and used his legs (only when need).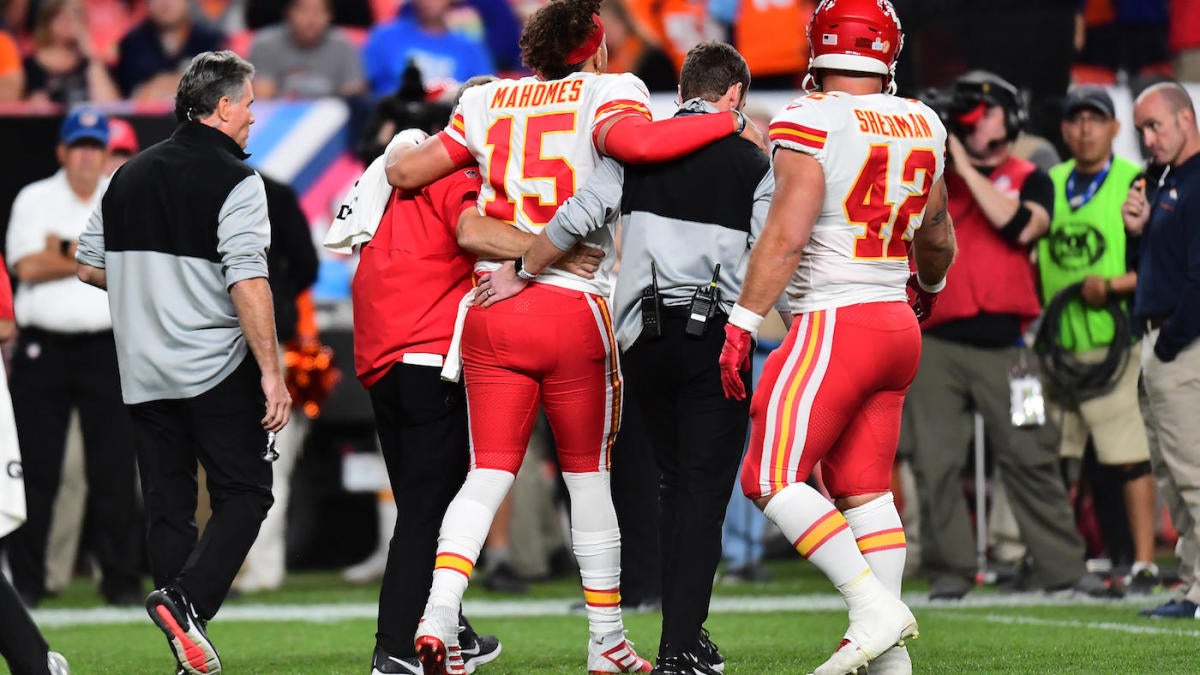 CONS
Reset the Market: Now this one is my #1 con. Don't get me wrong Mahomes deserves the money that he was awarded. However, with the market being set so high. Guys that are less deserving like Dak Prescott, DeShaun Watson, and Josh Allen. Will try to land somewhere between that $38M-40M range. They don't deserve that kind of money with resumes that don't compare to Mahomes.
Diva like Mindset: We've seen this a lot here recently with guys like Aaron Rodgers. Where they get paid the big money and they become bigger than the team itself. I fear Mahomes could follow suit being he's much younger than Rodgers and he isn't even in his prime yet.
CON CONS
Salary Cap Hell: The NFL is a give and take league. Tom Brady historically has been one of the lesser paid guys for his position. Brady's reasoning for this was. He believed in making less money so he could have a better supporting cast around him. The Chiefs went into the offseason in Salary Cap hell. They had to restructure a number of deals just to be in the green. Over the next couple of years we will see the Chiefs place everything on Mahomes's shoulders because they will not be able to afford to surround him with premiere talent that isn't on rookie deals, so expect to see this team build through the draft over the next decade.
Injury Guarantee: Now this one in #2 for me, I understand why the Chiefs went this route my only problem with this is now over the next decade the Chiefs are on the hook to pay Mahomes and we don't know how much we'll see Mahomes banged up over the next decade. He could be completely healthy or he could turn into the next Andrew Luck and have his career derailed due to injuries.
Comments
So this was very interesting news and it will be very exciting to see how things play out this season if/ and when we get to the season. Are you guys excited for football season? What do you think of our list? Tell us in the comments down below.