With several teams introducing alternate "retro" jerseys for the upcoming NHL season, I decided to look back and share my top 10 favorite NHL jerseys of all time. We've seen some creative designs, some plain and simple – yet sharp looking designs, and then some of the worst – which we'll save for the next article! As often when difficult to decide – the jerseys will be in no particular order!
Hartford Whalers (1979-1992)
This was a very plain yet satisfying classic jersey that I always liked. Definitely hoping it finds its way into the Carolina Hurricanes retro design for the upcoming season.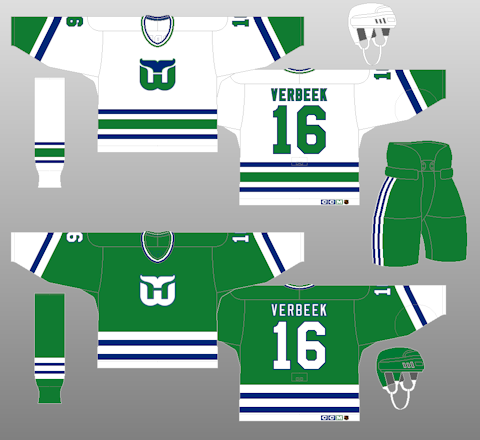 Minnesota North Stars (1967-1991)
These are classic beauties! I'm disappointed that Dallas never incorporated this design into their retro jerseys – but hoping the Minnesota Wild pay homage!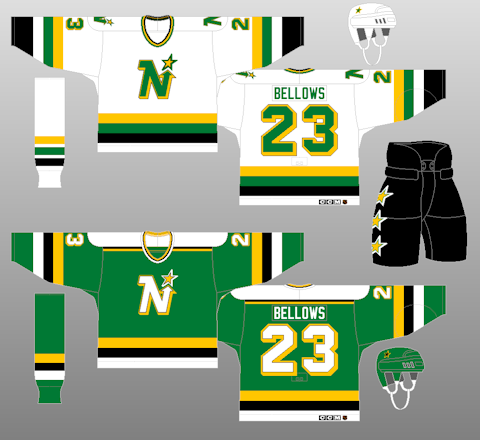 Vancouver Canucks (1985-1997)
By far one of my favorite Canucks logos since they entered the NHL in 1970. These should make a comeback on some sort of a fire-orange jersey!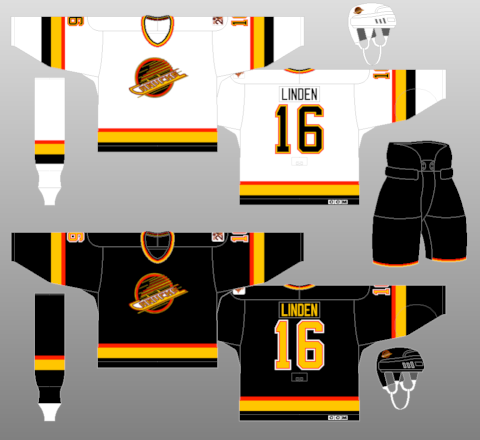 Los Angeles Kings (1988-1998)
Absolutely loved this Kings logo (and of course the player!) and would love to see this come back with a more silver metallic look to the grey.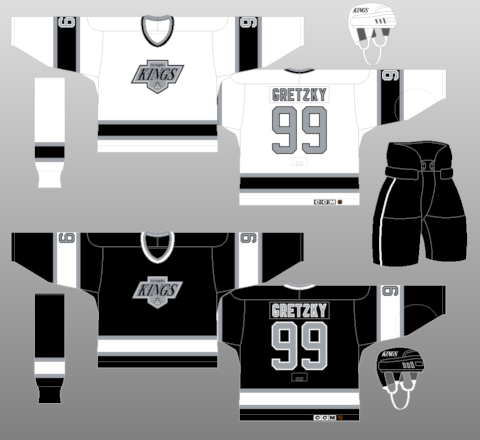 Quebec Nordiques (1979-1995)
Interesting fact, between 1979-1981 both the Quebec Nordiques and Colorado Rockies had a NHL team. The Rockies collapsed in 1981 and the Nordiques final season of existence was in 1995 – at which point they were relocated to Colorado, as the Avalanche. Would prefer if Colorado incorporated this logo into their retro design rather than something relating to the Rockies logo.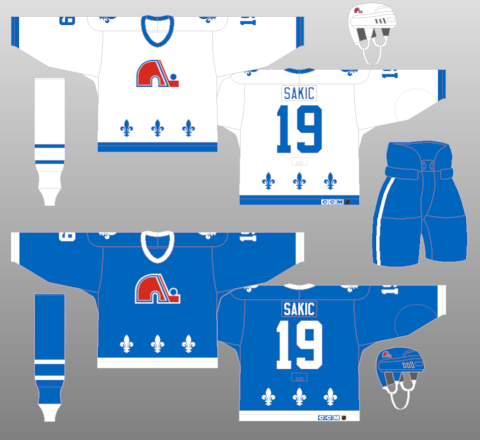 Toronto Maple Leafs (1970-1992)
Would love to see the Leafs throw back to this jersey – one of the longest tenured sets in Leafs jersey history. Also the jersey worn when Wendel Clark was drafted No.1 overall in 1985 – which also happens to be the year I was born!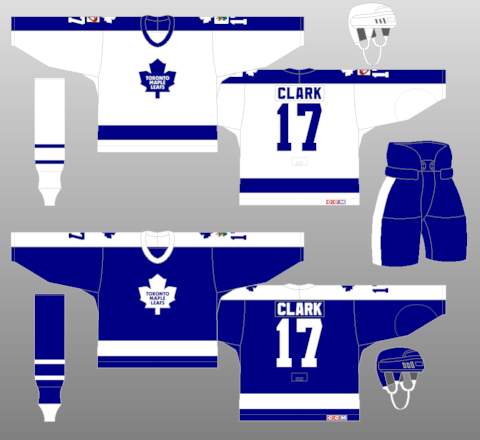 Conference All-Stars (1982-1986)
There were variations of these jerseys in the '80s and '90s that just looked so nice! I don't really care for the All-Star game, but if I got to pick, I'd love for the NHL to revert back to the old conference layout – which in today's NHL would be East vs West.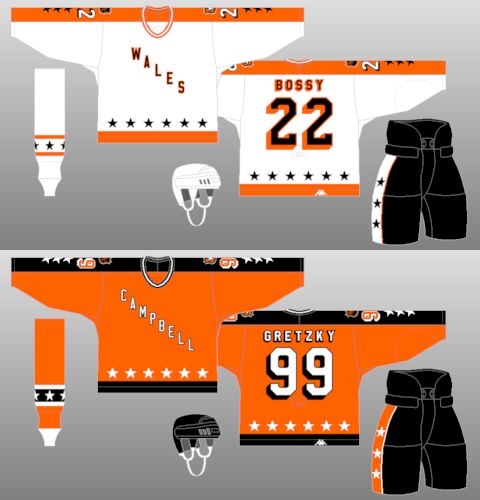 New York Rangers (1996-2007)
As far as symbols go – this has to be the best representation of the New York Rangers. Nothing better than the home and away variation of Lady Liberty herself!
Winnipeg Jets (1990-1996)
Loved this Jets logo more than any they've ever dawned. The creativity yet simple look of this is surely retro at its best. This is definitely a way better look than the logo they came back into the NHL with in 2011.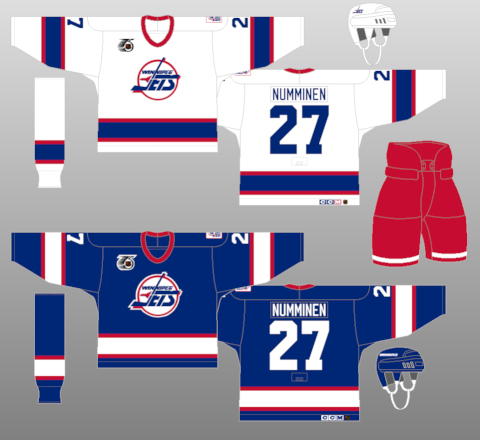 New York Islanders (1995-1997)
Something about this logo always caught my attention. Perhaps a combination of the logo with the current Islanders colors might be pretty cool.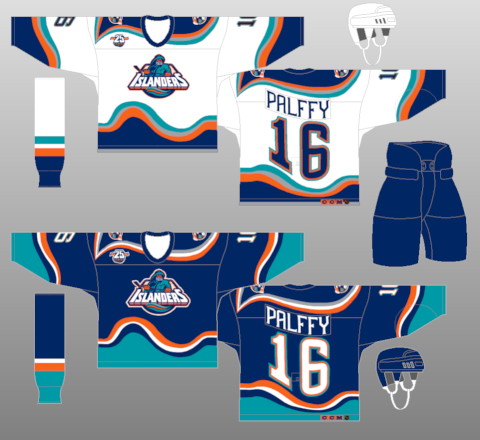 Do You Manscape?
Interested in purchasing the best in men's below-the-waist grooming. MANSCAPED™offers precision-engineered tools for your family jewels. Get 20% Off and Free Shipping with the code BTP2020 at Manscaped.com. That's 20% off with free shipping at manscaped.com, and use code BTP2020. Your balls will thank you™!