Kay (Maggie Lawson) and Mike (Jason Biggs) are a working-class couple from Atlantic City with three super genius children and a fourth who—how do I put this gently? Isn't. They're already out of their element with their first two children, Brian (Connor Kalopsis) and Nicole (Ashley Boettcher), but when they learn that their third, Marc (Jack Stanton) has the highest FISC score that the specialist has ever seen, the two are having a hard time trying to relate to their kids, and just want a "normal" day with them. The two plan a trip to the Boardwalk, and to their surprise the kids are in, but things begin to spiral downward when Brian asks if he could invite a friend and it turns out to be a 35-year-old man with a nut allergy.
After the two manage to divert one issue, things begin to snowball and erupts into anarchy. Literally. When things calm down with the kids, Mike gives a cliche speech to give them something to think about, and then they learn that it's Kay's birthday. Guilty, the kids bring the boardwalk to the house as a way of apologizing to their mother for their actions.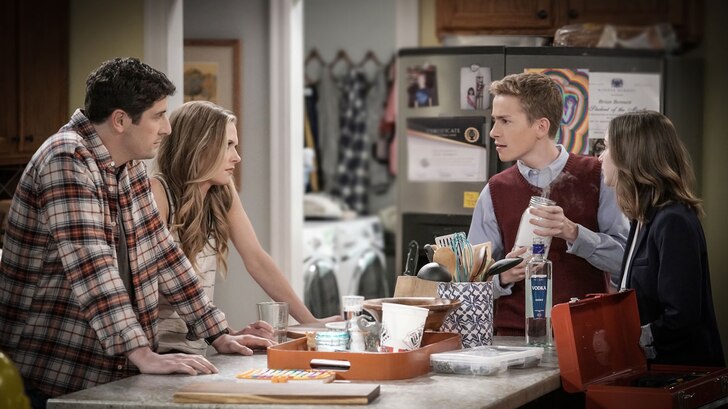 The next sentence is going to be very misleading, but stick with me. This has got to be one of the worst pilots I've ever seen. The cast is great, the script was good, if not a bit corny, but it's the set that has me cracking up. The slight imbalances in lighting, the low-quality audio in certain scenes, the editing, the laugh track, and Jason both visibly faking smoking weed and leaving the set at the end of his speech are all perfectly imperfect. Even the family photos hanging on the wall in the background have me cracking up because those photos aren't them, not unless this white working class television family are African or Latino American.
All-in-all, the show has a lot of heart and a lot of potential. If the writers play their cards right, this show could get a handful of seasons. It's smart to focus on Mike and Kay as two parent's out of their element, which will be something that will resonate with real-life parents, but with their oldest kids being sixteen and fifteen, we can focus on them for some of the typical teen episodes.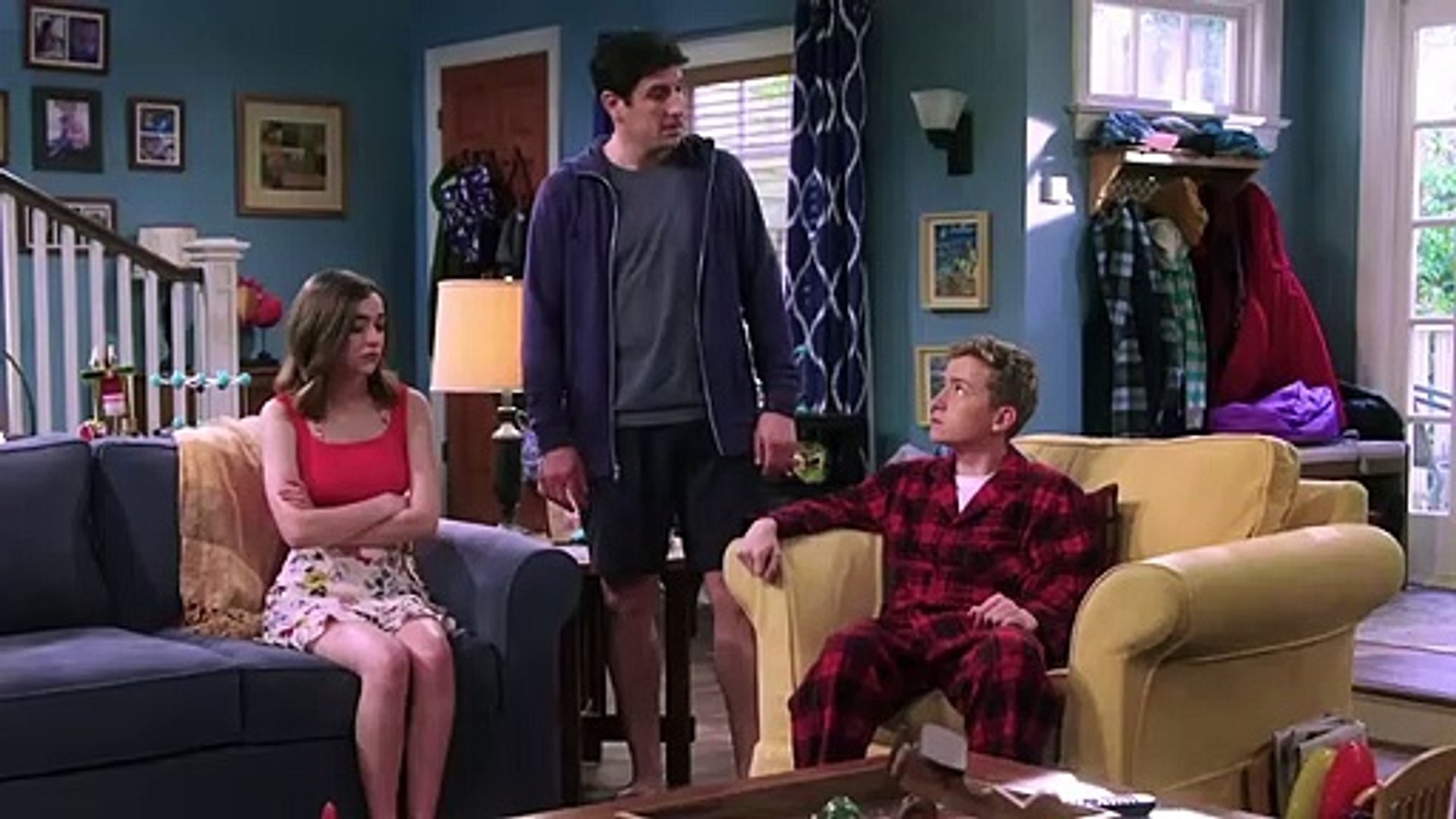 Will I watch episode two? Yes. I may even watch the whole season, but we'll need to see how the Bennett family progresses. Hopefully the set gets better in the next episode.
Rating: ⭐⭐⭐✰✰